Cadiz 2
Discover
Exclusive ½ day trip to Cadiz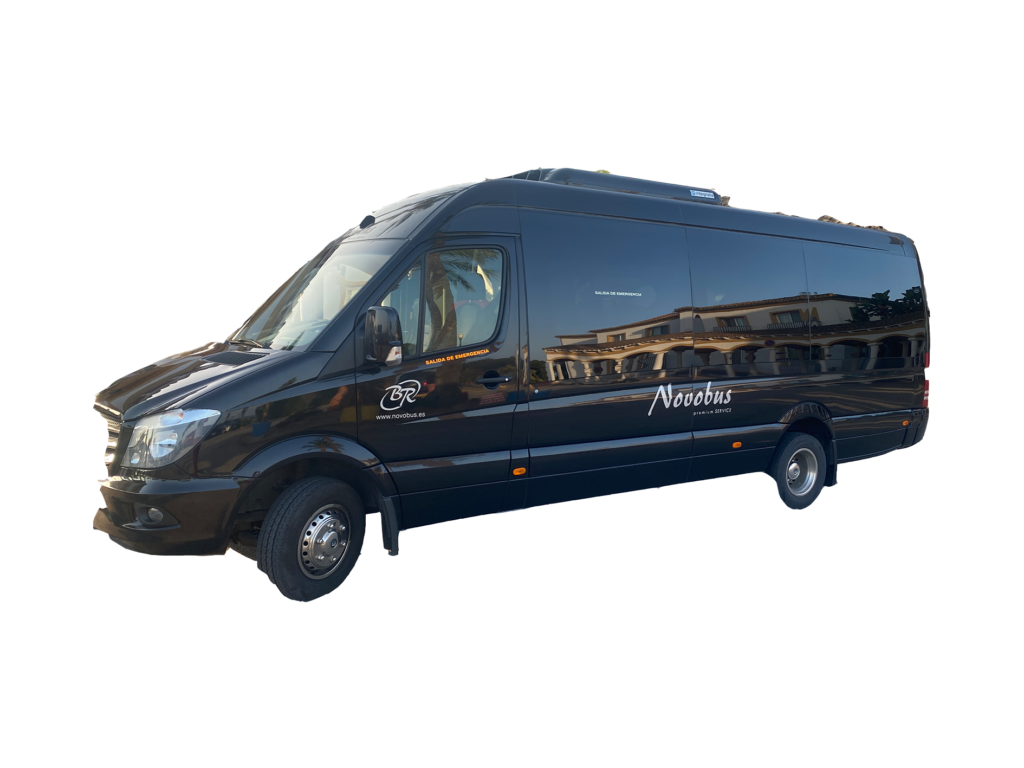 We start our exclusive tour through Cádiz  in the middle of the old town. From here we continue to the most interesting places in the old town such as Plaza del Mentidero, Plaza Antonio, Plaza de Mina, Plaza San Juan de Dios and the beautiful Plaza de las Flores right next to the famous cathedral and Plaza de España with its monument to La PEPA 1812 from Cadiz. We will also show you the tallest tower in Cádiz, the Torre Tavira, the Oratorio de San Felipe Neri and the Teatro Falla, where the carnival starts every year.
In the morning, the central market hall with fresh fish from the region and a large selection of typical local products is a real highlight. (except Sundays & Mondays) We recommend visiting the Torre Tavira there is the Cámara Obscura with which you can get a virtual tour of the entire city. Depending on the time, we can then visit an authentic tapas bar or go shopping in the shopping street.
10This excursion lasts approx. 6 hours and with a maximum of 10 people you can enjoy an unforgettable day trip individually.